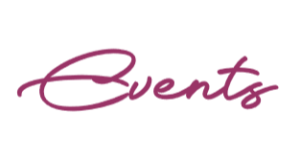 Please log in to your Account to view all member events.
To learn more about the National Lymphedema Network's continuing
education approvals or request a record, please visit the
Continuing Education page.
If you would like to post an event on the Lymphology Events page, please contact continuingeducation@lymphnet.org.
Contact membership@lymphnet.org with any questions.